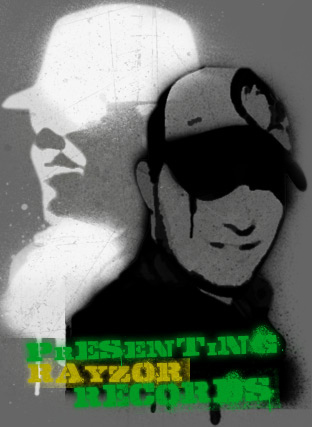 Radio Stations all over the world can now download the bands latest tracks for FREE. Click here to go to the bands Air Play Direct site
Shadez Of Gray feat. Foxy - "Knock Knock"
Rayzor Records - "Nok Nok Baby"
Rayzor Records - "Can't Breathe"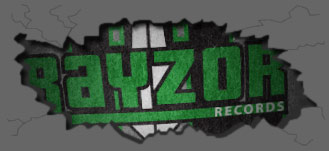 Ray Daniel (Rayzor) and Justin Huggett (Jutty) are the founded Rayzor Records to make great music and provide new opportunity for new artists to make their mark on the music world. Check out some of the artists on the label below. If you would like to be part of the Rayzor Records family of artists then please email ray@rayzorrecords.com and send him your story.

Rayzor Records
---